Welcome to Chargins' Reviews.
Join us on a venture into the world of gadgets. This site is presented from an Australian & New Zealand point of view. We review and discuss products available to this side of the globe. We've aimed to give a down to earth approach to our reviews, aiming for our honest opinion of the product in question.
Review topics are focused on "Gadgets" you find in many Australian homes, all types of computer gear, home theater equipment, a variety of tools and anything else interesting we come across on the way. Feel free to request a review or submit your product for appraisal.

List of coming reviews
Dells 2405 LCD monitor
Thermaltake Shark case
Creatives' Muvo mp3 player
Nintendo DS and games
Billion router
Hotchip STB
An Australian classic car.

Cordless gas glue gun review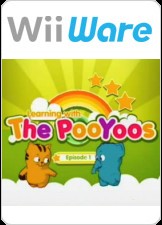 Wiiware "Learning with the PooYoos" game review